For historic windows that have to be
perfect

.
Re-View uses proprietary techniques to reconstruct the original fabric of a building and create a product that will last for generations to come. Our team members are historic window restoration experts who can breathe life back into your historical windows and increase their performance to that of their modern-day equivalent.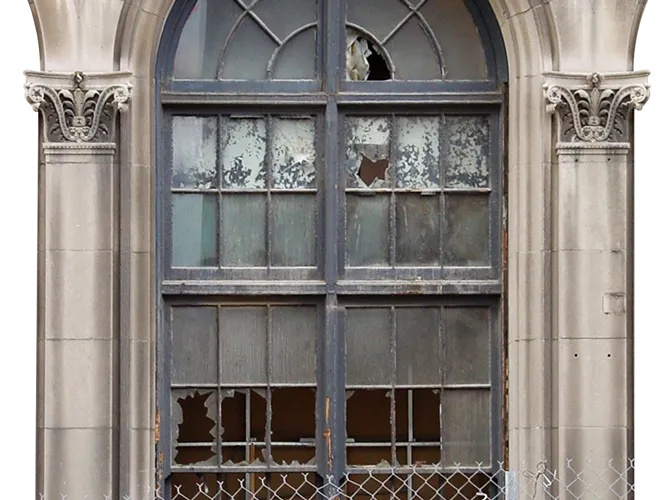 Unparalleled expertise in historic window restoration
Re-View has a proven track record working with governments, businesses, cultural institutions, and individuals to preserve and improve windows on historically significant structures.
When restoration isn't an option, the Re-View team utilizes the latest in computerized manufacturing equipment to replicate classic window designs that are unparalleled in quality. Re-View is one of the largest and most sophisticated manufacturers of historically accurate wood windows in the United States. It is our standard practice to precisely match every element of the original window system.
Historic wood windows were designed to last for the life of the structure and often they can be restored to provide hundreds of years of performance while maintaining their original detail. Steel and bronze windows are often structurally sound with narrow site lines and will also last the lifetime of the structure. The Re-View team has restored literally thousands of historic windows and has perfected methods to restore, finish, glaze, and weather strip.
Planning a window restoration or replacement window project for a historic building?
Re-View is the historic window partner that can help!  We work directly with Architects, Construction Managers, General Contractors, Preservation Specialists, and Building Owners. Our experts can address Division 8 from bid to submittals to project closeout, by manufacturing, restoring, and installing historic windows.
Please drop us a line and a member of the Re-View team will contact you shortly.